You are currently on the:
CMHA National
Visit our provincial websites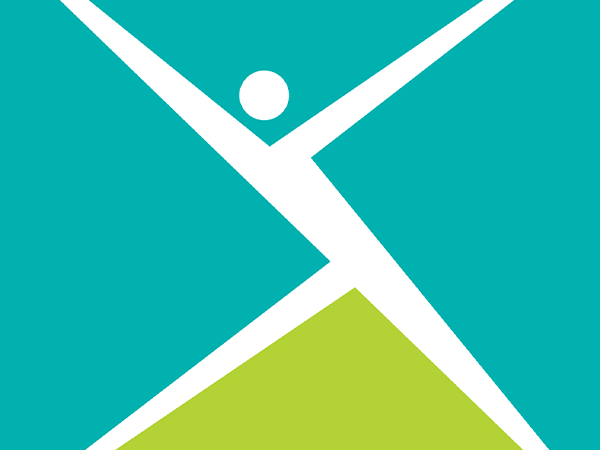 Overdose is preventable: know the signs
Aug 29, 2022
There were more than 2,800 opioid-related deaths in Ontario in 2021. To combat this crisis, CMHA Thames Valley Addiction & Mental Health Services joins individuals and organizations in recognizing International Overdose Awareness Day (IAOD) on August 31. IAOD aims to raise awareness of overdose and reduce the stigma of a drug-related death.
An overdose is a toxic amount of one or more substances that stop the body from working properly. Signs of opioid overdose include:
Slow, weak or no breathing
Blue lips or nails
Dizziness and confusion
Choking, gurgling or snoring sounds
Drowsiness or difficulty staying awake
Person is not moving or responsive
CMHA Ontario has developed a free, easy-to-understand resource to help identify the signs of an opioid overdose and how to deliver life-saving naloxone.
CMHA TVAMHS offers services for those who are living with opioid use concerns. Programs such as our Community Opioid Addiction Program, Community Withdrawal Support Program, and our Rapid Access Addiction medicine Clinic (RAAM) offer support to those who use opioids across the continuum of addiction.
The use of unregulated street drug supply increases risk as these substances are highly toxic with potent opioids that cause accidental fatal overdoses. CMHA supports safer opioid supply approaches in Ontario. Learn more about safer supply here. If you or someone you care about wants help for changing their drug use, help is available.
Contact CMHA Thames Valley Addiction & Mental Health Services or call ConnexOntario at 1-866-531-2600.
Les surdoses sont évitables : sachez reconnaître les signes
Plus de 2 800 décès liés aux opioïdes ont été enregistrés en Ontario en 2021. Pour lutter contre cette crise, l'ACSM se joint à la population et à des organismes pour souligner la Journée internationale de sensibilisation aux surdoses (JISS), le 31 août. La JISS vise à sensibiliser la population aux surdoses et à réduire la stigmatisation des décès liés à des drogues.
Un surdosage toxique est une quantité d'une ou plusieurs substances qui empêchent le corps de fonctionner correctement. Les signes de surdose d'opioïdes sont notamment :
Respiration lente ou faible ou absence de respiration
Lèvres ou ongles bleus
Étourdissements et confusion
Bruits de suffocation, gargouillements ou ronflements
Somnolence ou difficulté à rester éveillé
La personne ne bouge pas ou ne réagit pas
L'ACSM Ontario a créé une ressource gratuite et facile à comprendre pour vous aider à reconnaître les signes d'une surdose d'opioïdes et à administrer la naloxone, une substance qui sauve des vies.
L'utilisation de drogues de la rue non réglementées accroît le risque, car ces substances sont hautement toxiques et contiennent des opioïdes puissants qui provoquent des surdoses mortelles accidentelles. L'ACSM préconise des approches pour l'approvisionnement plus sûr en opioïdes en Ontario. Pour en savoir plus sur l'approvisionnement plus sûr, cliquez ici. Si vous ou une personne qui vous est chère souhaitez obtenir de l'aide pour modifier votre consommation de drogue, de l'aide est accessible. Communiquez avec l'ACSM ou appelez ConnexOntario au 1-866-531-2600.