You are currently on the:
CMHA National
Visit our provincial websites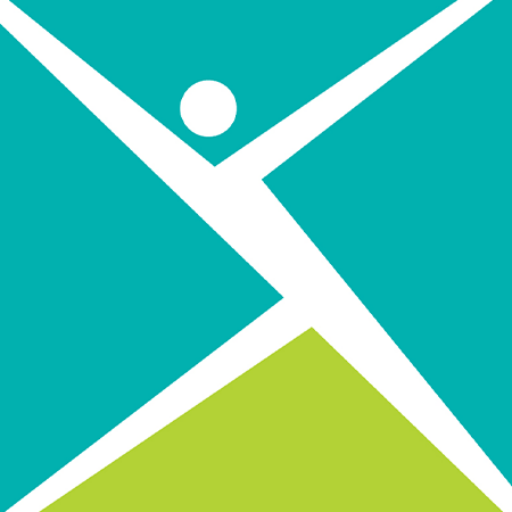 A Message from Our Co-CEO's
Jun 26, 2023
At CMHA TVAMHS we are busy preparing for our first accreditation as an integrated organization in late June. It's a time of organizing, identifying gaps and opportunities, and finding ways to showcase the achievements that integration has fostered. As we look ahead to the much-anticipated summer months, we are excited about what lies ahead. We are working on new and expanded programs, with enhanced access (including one number to call), to better serve the people of Thames Valley. We are consolidating our presence in sites across the region; please see the poster below to learn more about our various locations. Our new website has also launched; please take time to explore and learn more about CMHA TVAMHS.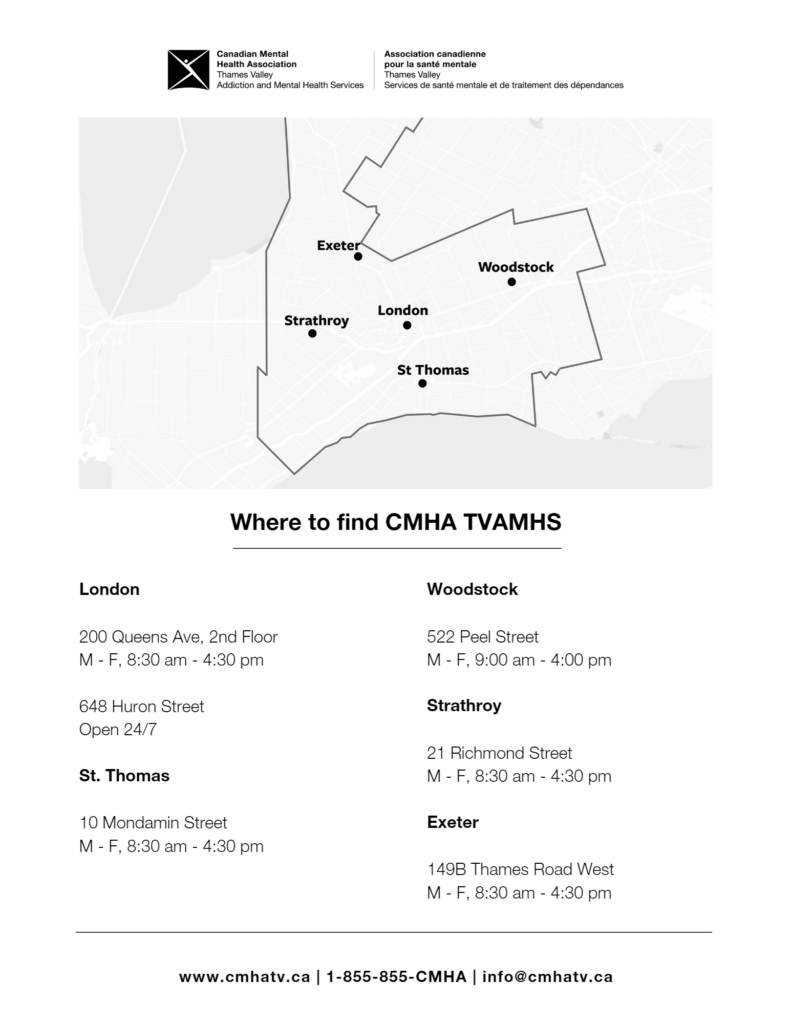 The recruitment of our new CEO is well-underway – the advertisement is linked below so please feel to review it and share with anyone who might be interested. We are also recruiting new Board members and invite members of community to consider becoming involved with us as we move forward as a leading provider of addiction and mental health services; please see the link to the application here.
In the fall, we will host our Annual General Meeting on October 5. Please save the date and join us for an informative session and celebration.
As always, we appreciate the partnerships with others in the community and look forward to our continued work together. Community is about doing something together that makes belonging matter.